Who are we?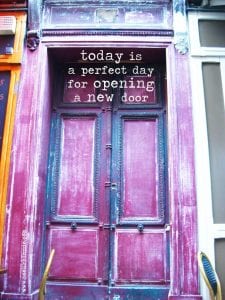 We are 6th graders in sunny Cave Creek, Arizona.  Blogging is new to most of the students and many are excited about having authentic audiences to interact with our writing and thinking.  Our intent is to become better writers, and we believe that sharing our efforts helps all of us improve our writing skills.  Blogging also allows us the opportunity to interact with people near and far.
Thank you for visiting.
Arizona is home to many amazing natural wonders. The Grand Canyon, in northern Arizona is a breathtaking experience. Enjoy the photo taken from the bottom of the canyon and the poem which describes our prickly environment beautifully.
Our view from our classroom door is almost as entrancing as the Grand Canyon.  This is what we see as we exit the class.  What do you see outside your door?