Spring Break is now a 2-week event for us and I am making an effort to adjust. Minimal contact is a challenge since I am accustomed to being with 86 students daily.  Imagine going from hundreds of interactions with over one hundred people daily to conversations with 4 people (and a dog). I miss interactions at school. Oh, wait!  You are all in the same situation as me.  How are you adjusting?
Humor is one of my favorite ways to adapt to new situations.  If you can find a laugh with other people, then your day improves.  I stopped at an empty Circle K to grab an Icee and as I paid the clerk I asked how the day was going for her.  She paused, and said, "Funny you should ask."  She reached behind the cash register and grabbed something which turns out to be a double handful of plastic baby figurines.  "This is how my day is going!" and then she tossed them across the glass counter where they rolled and tumbled like a bunch of baby dice.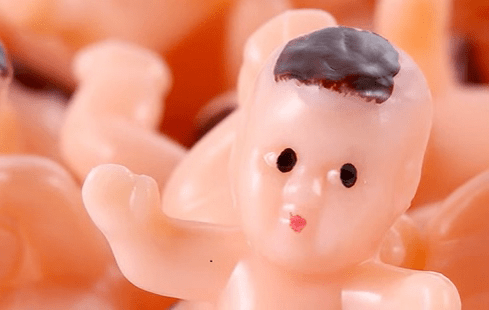 "Nineteen of them all over the store.  I just want to know how many more are here?  How many?"  I couldn't help it, I howled with laughter.  The measurement for the day was 19 baby figures of funny.
Keep your sense of fun intact!  Share your stories because you and your stories matter.